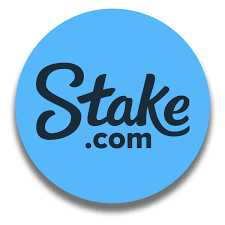 BermDI
Peru
Fun and cool way to multiply a...
Fun and cool way to multiply and diversify your crypto earnings. If you have any issue, customer support is good but takes sometime to reach out.
Daniela I.
Peru
The platform accepts crypto fo...
The platform accepts crypto for betting, which can be tricky at first but eventually you'll get used to it
Brian
Kenya
Worth trying
The fact that this platform offers a wide variety of crypto gambling is what makes it good. It's absolutely worth trying.
Anyera
Kenya
It's the best site where one c...
It's the best site where one can venture into various trades including sport betting and casino. In fact, their weekly promotions are something that keep you coming to the site😊😊😊😍😍
AJ
Kenya
Great gambling experience
great gambling experience and great bonuses and promotions
Ali Zeeshan
Pakistan
Fair Website
Fun🙂 , Fair , I get a rush of playing . Slot games are the best 👍
Hannah
Nigeria
Good help service
A week ago I made couple hundred dollars but I had withdrawal issue but John helped me through it, thanks John ☺️
Milder tasha
Kenya
Satisfied
one thing i love about stake is the support system. I had a problem with my deposits and contacted the support system. Tyler was so helpful and quick to respond.
About StakeInformation written by the company
Play Smarter in style! Your favourite crypto casino and sportsbook is hitting the streets! From tees and hoodies to cards and gameplay accesssories, the Stake Shop will turn your gaming up a notch...